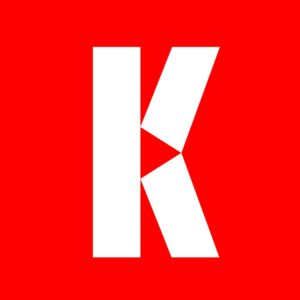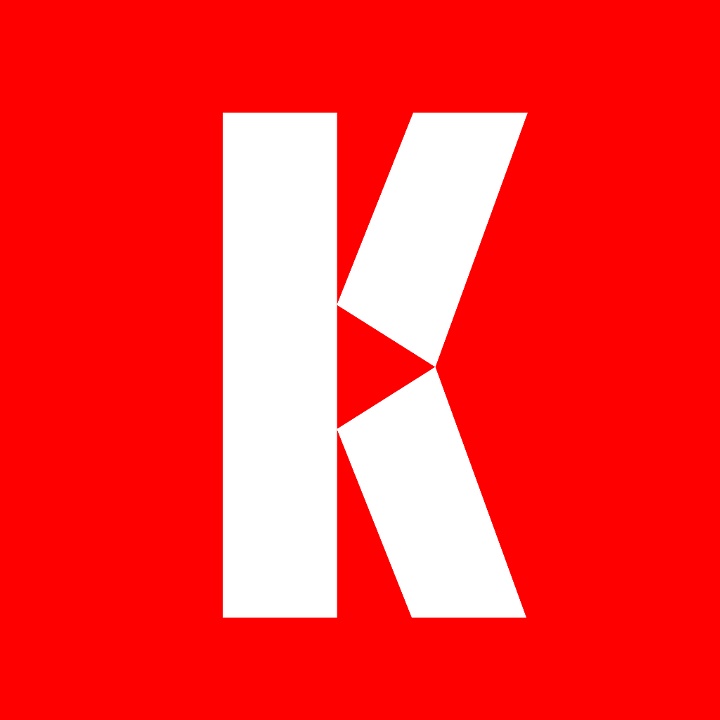 KYSTAR is a digital football media company based in the Netherlands. KYSTAR was founded in 2014 by Koray Yalcin.
The story of KYSTAR:
Koray Yalcin, the founder of KYSTAR, grew up watching football related videos on YouTube (2006-2014). Growing up as a football fan in the digital era the founder of KYSTAR missed a unique way of presenting football content for digital native football fans. To provide what digital native football fans really want to see Koray Yalcin decided to use his knowledge about YouTube and passion for football to create a YouTube channel in 2014 called KYSTAR. The 'K' and 'Y' in KYSTAR stand for the initials of the name Koray Yalcin.

KYSTAR went viral since the first video on their YouTube channel and that way gained a lot of views and subscribers to start its journey. KYSTAR's unique way of providing original football content was the key for its success on YouTube. Since the owner of KYSTAR is a football fan himself, he knew exactly what football fans wanted to see and he simply provided what he felt was missing on YouTube. Viral video after viral video KYSTAR achieved 100.000 subscribers on YouTube in the year 2018. KYSTAR continued making football videos on YouTube and in 2021 KYSTAR achieved 500.000 subscribers and 250.000.000 total views on the channel. This was all achieved organically by uploading videos.

Because of KYSTAR's success on YouTube and the rising popularity of the brand name, KYSTAR decided to expand their brand on more social media platforms. The owner of KYSTAR used Instagram in the early years of existence and was aware of the new internet culture on social media. Therefore when KYSTAR made its appearance on Instagram in 2016 it grew organically by making unique football content for that platform only. KYSTAR believes that every social media platform has a different style and therefore KYSTAR makes unique content for each platform.

With the rising popularity of TikTok KYSTAR decided to make its appearance on TikTok. KYSTAR focusses on social media platforms were current football fans spend the most time and were the amount of new football fans are still growing.

Koray Yalcin (Turkish: Koray Yalçın), is a Dutch entrepreneur of Turkish origin. Koray Yalcin is the founder and owner of KYSTAR.